Church Leadership Development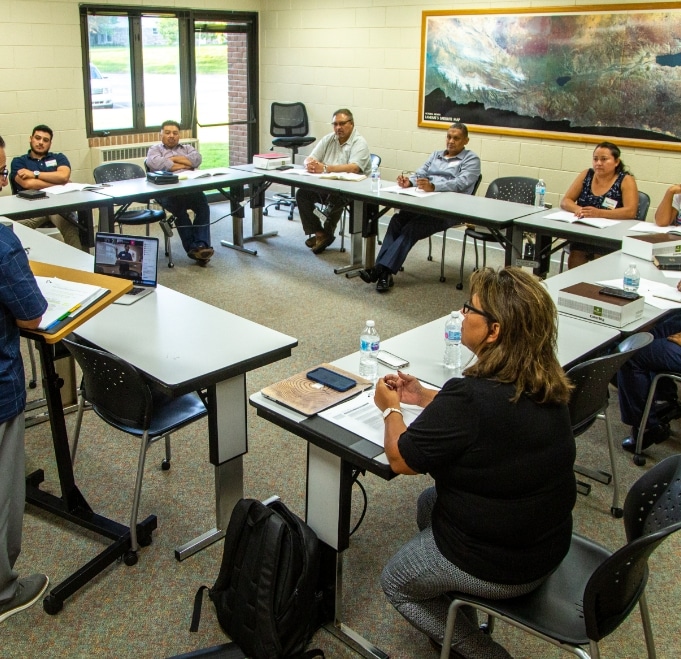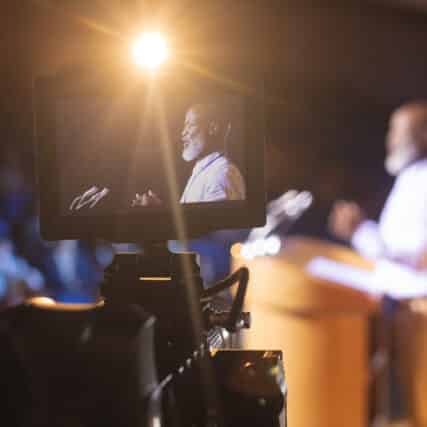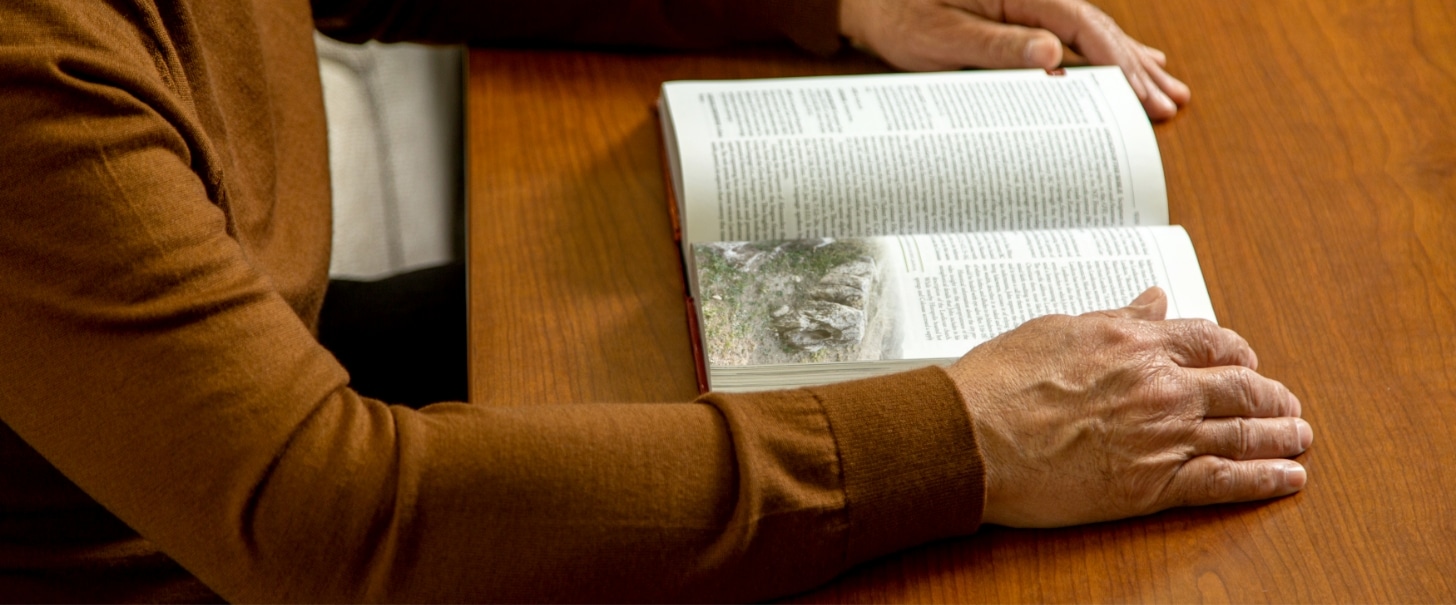 Church Leadership Development
The Urban Church Leadership Center's (UCLC) Church Leadership Development includes personal and professional development opportunities that provide pastors and church leaders with training, content coaching, and learning resources. Church leaders will also find access to rest, renewal experiences, and a valuable support network. Program opportunities equip leaders as they seek to grow their capacity to serve their communities, their churches, and families.
Training, Coaching & Learning Resources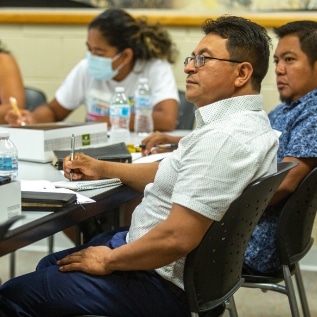 Learning Experiences
Safe spaces for church leaders to build relationships, share experience in learning and discussion, and gain practical knowledge, thereby helping to strengthen churches and communities.
Each four-session learning experience is presented in English and Spanish and focuses on topics related to self-care, church governance, and community engagement.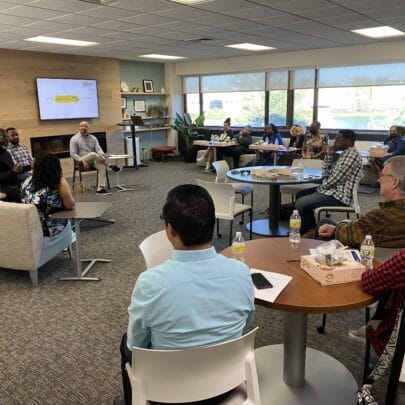 Fireside Chats
Fireside Chats bring pastors and church leaders together to discuss relevant and current topics affecting today's church. What begins as a valuable panel discussion naturally transitions into a shared, interactive dialogue between all attendees. The UCLC offers Fireside Chats in both English and Spanish.
Congregational Resources
Visit the Congregational Resources page for Fireside Chat content, Learning Experience curriculum, and other video, image, and PDF materials.
Upcoming Church Leadership Development Opportunities & Events
Join the UCLC's Mailing List