Strong

Churches

Healthy

Families

Flourishing

Communities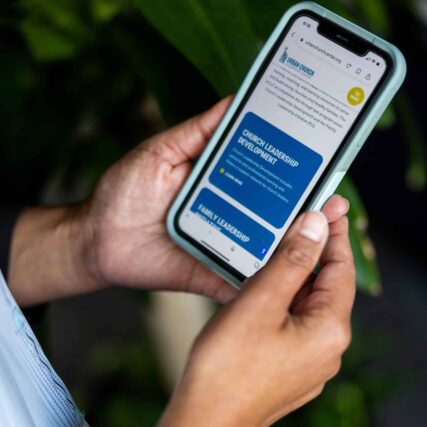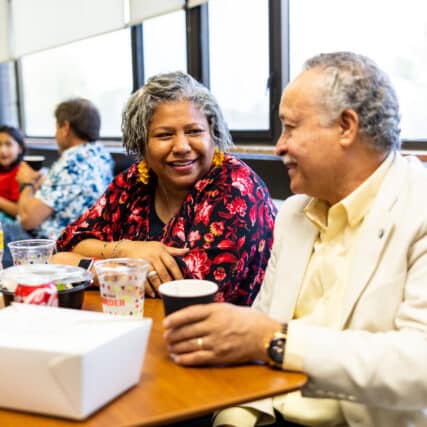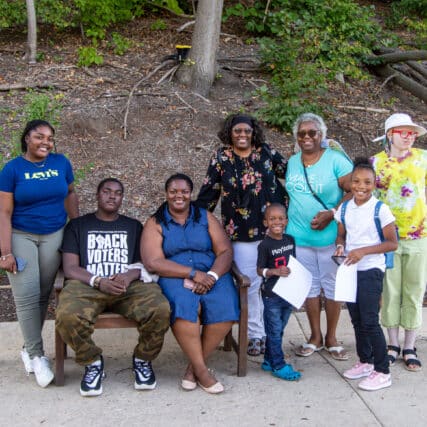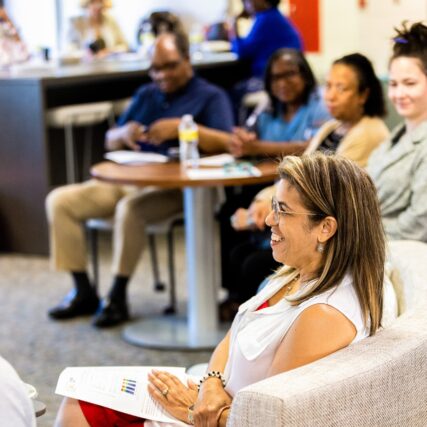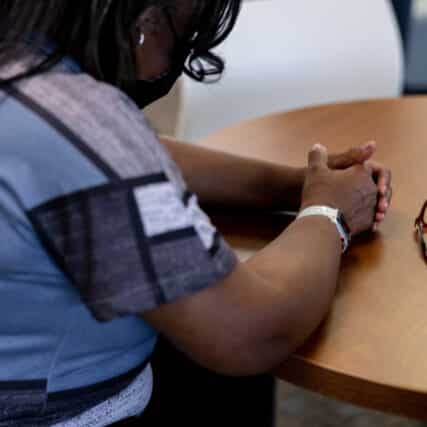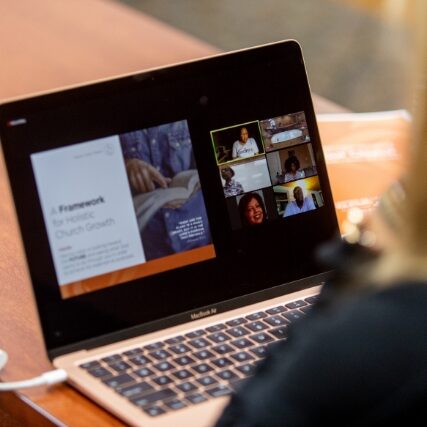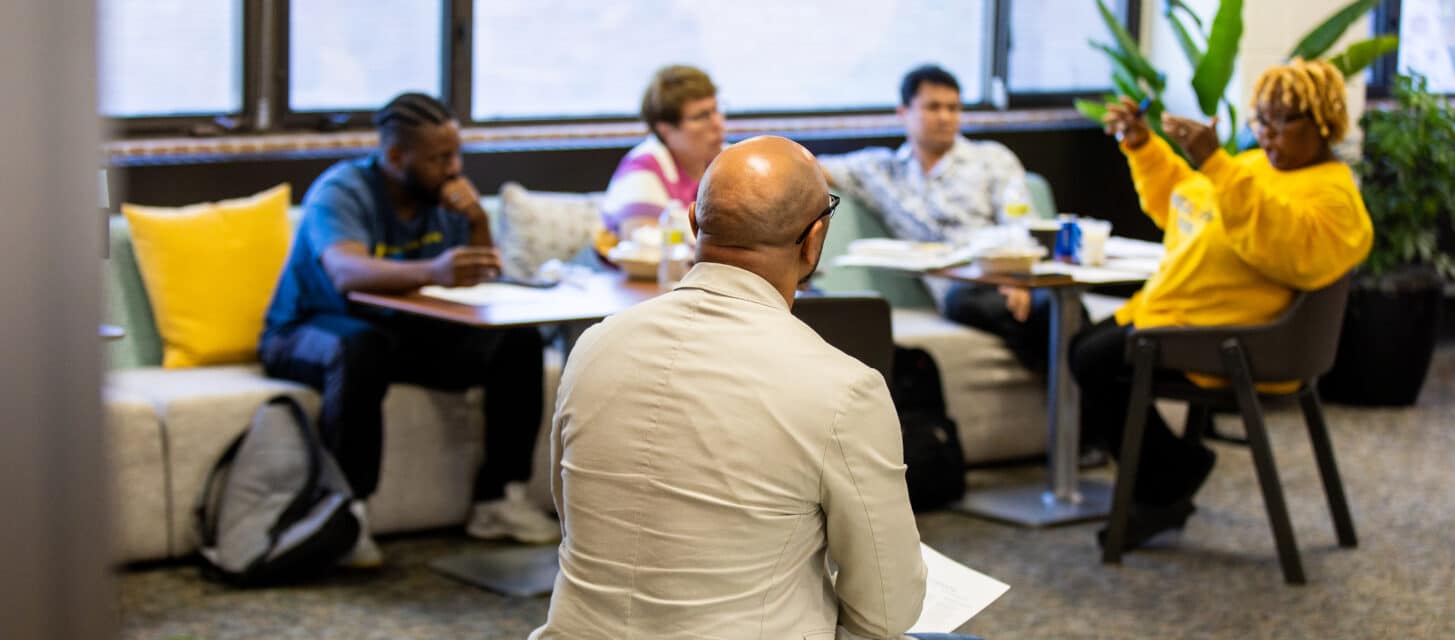 Equipping church leaders with training, coaching, and learning resources to serve and build

strong churches and healthy families. When churches are strong, and families are healthy, communities will flourish.
Church Leadership Development
Church Leadership Development at the UCLC includes personal and professional learning and fosters a support network for church leaders.
Family Leadership Initiative
The Family Leadership Initiative supports church leaders as they grow their capacity to serve families.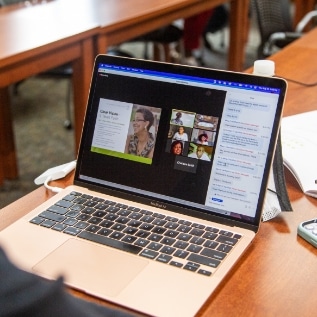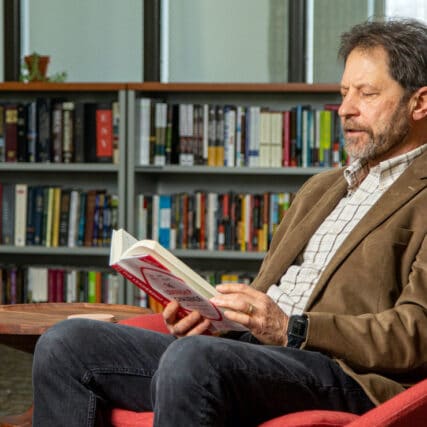 Congregational Resources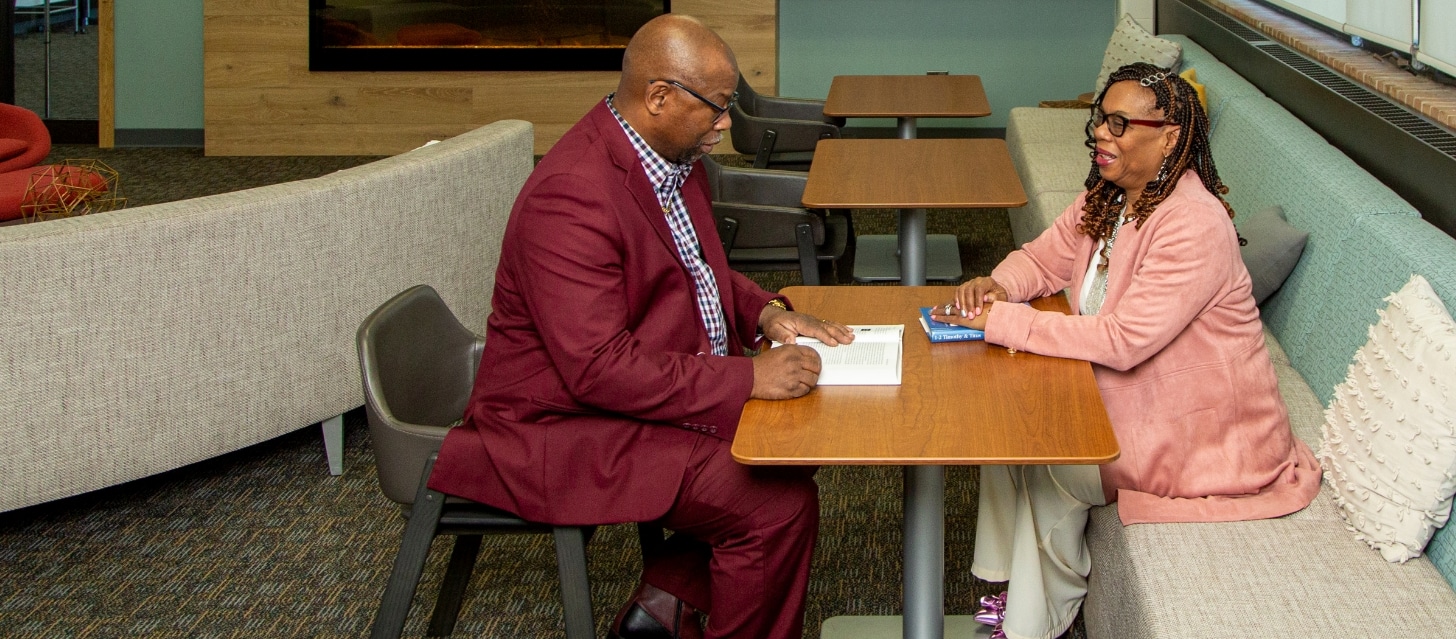 The reason I decided to participate in FLI's Program was because I wanted to spend more time with my granddaughter. I began to work as a volunteer to help the youth…I got the opportunity to teach my students Christian values that will help them to grow up with healthy minds and bodies. They are developing into helpful and positive individuals, willing to serve and strengthen their families, communities, and country. Thank you FLI Program."

Sandra, Family Leadership Initiative Participant
We have to, as leaders, be willing to be led…that's what the Center is about. It's about bringing us out of our traditional selves and just being who we are. My title says 'Pastor Leatha Roberts,' but I'm just Leatha Roberts, and at the end of the day, yes Jesus is the center of my life, but I have problems. We all do. We give so much that we forget we also have to be nourished—that's why this place is here."

Leatha Roberts, Church Leader and UCLC Participant
The FLI program was a great opportunity for my family and me. The program taught me many  things, especially how to be a leader. My family and I are now practicing the things we learned in our everyday life. The program  really helped everyone in our family grow into better people."

Lizbeth, Family Leadership Initiative Participant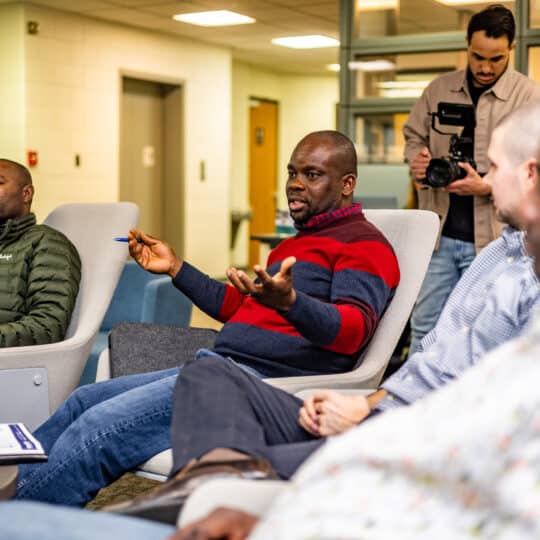 UCLC Fireside Chat
March 2023
The discussion topic of this Fireside Chat was Work + Redemption: A Fresh Look at Calling and Career. Participants discussed questions like: "How do I find meaning in my work?"