From Gatherings of Hope to the Urban Church Leadership Center
The UCLC's roots trace back to 2007 when the Doug & Maria DeVos Foundation initiated a study of Kent County (Michigan) congregations. The study's goal was to better understand how to unite church and community leaders in the mission of strengthening churches, inspiring healthy families, enriching pastoral and family leadership, and building flourishing communities. The study led to the publication of a report titled Gatherings of Hope: How Religious Congregations Contribute to the Quality of Life in Kent County, which informed over a decade of close collaboration with congregational leaders and families in Greater Grand Rapids. This collaborative work became known as Gatherings of Hope (GOH).
The Leading Community Ministry seminary course at Cornerstone University, the Hispanic Ministry Certificate at Calvin Theological Seminary, and the Family Leadership Initiative (FLI) all launched due to GOH efforts. In 2017, an updated research-based report was released. The Greater Grand Rapids Study of Congregations: Life and Leadership in our Urban Area underscored the additional need for a personal and professional development center that could train, support, and provide urban church leaders with ongoing learning resources and renewal.
By 2021, the Gatherings of Hope (GOH) brand officially sunset, and FLI formally merged with the UCLC. Today, the UCLC continues to support and equip church leaders with training, coaching, and learning resources as they serve and build strong churches and healthy families.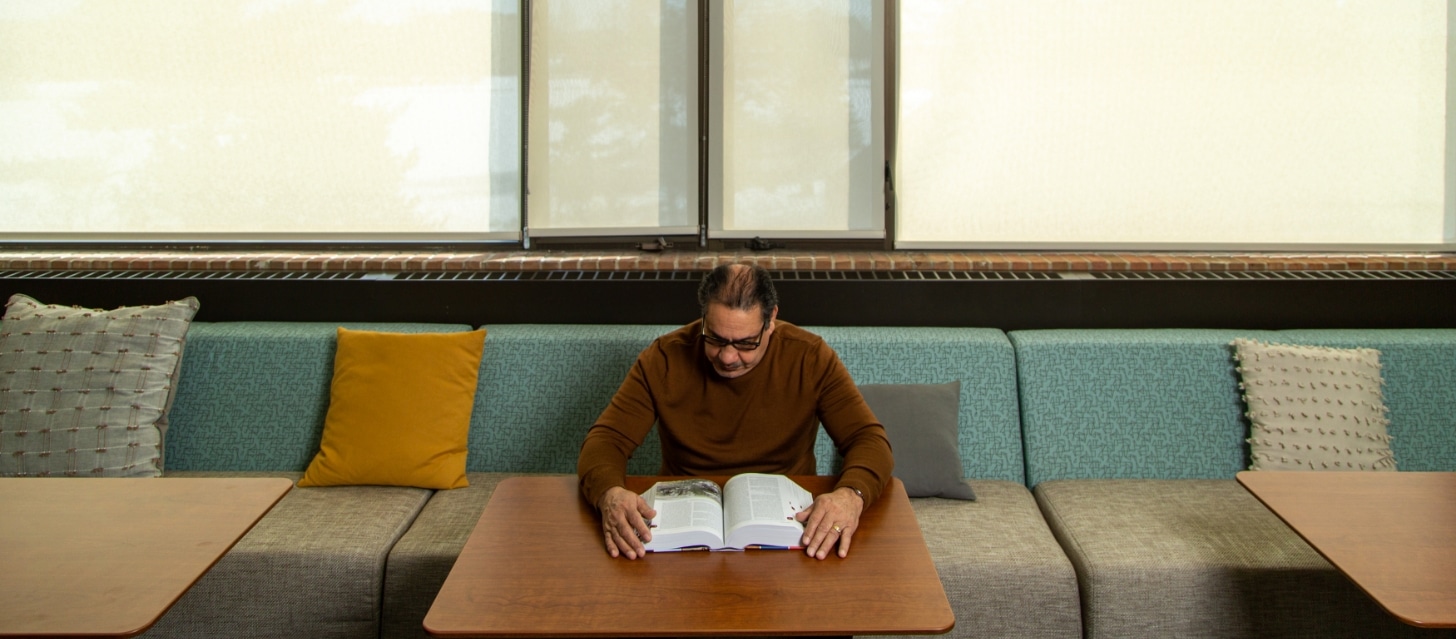 Why We Do
What We Do
At the UCLC, we believe that when churches are strong, and families are healthy, communities will flourish. A flourishing community is filled with hope because of the freedom, opportunity, and sense of belonging that comes from purpose and meaning. In a flourishing community, every person is recognized as having inherent value, innate potential, and personal agency. We work towards that vision by supporting and equipping church leaders with training, coaching, and learning resources.
The UCLC Space
The UCLC is housed on the second floor of the Grand Rapids Theological Seminary, located on Cornerstone University's campus. Within the UCLC are several warm and inviting spaces. The UCLC is intentionally designed as a place for church leaders to study, relax, fellowship, and learn.
The UCLC's space includes a coffee and beverage station, an on-site library, a private lounge for meetings or quiet reflection, and additional study and meeting spaces. Come visit us soon!
Located on the second floor of the Grand Rapids Theological Seminary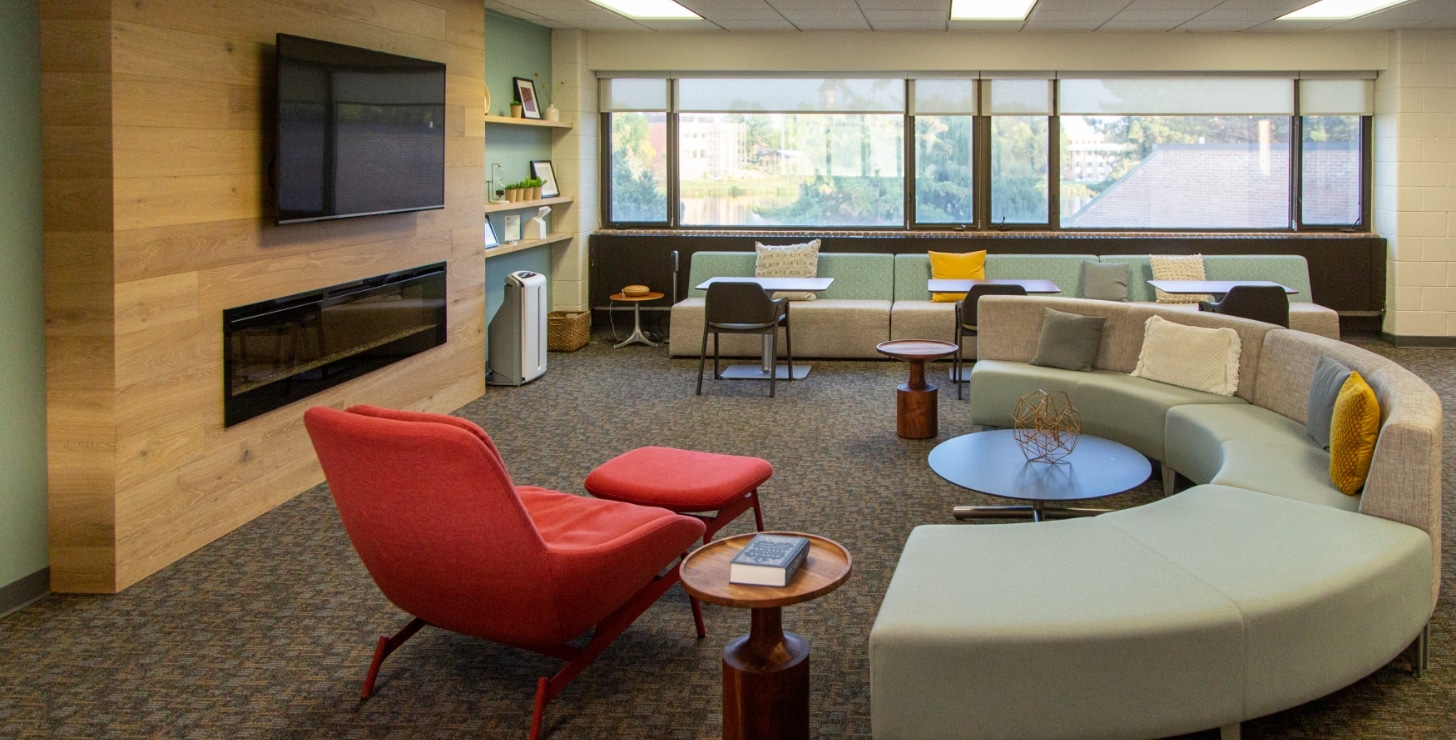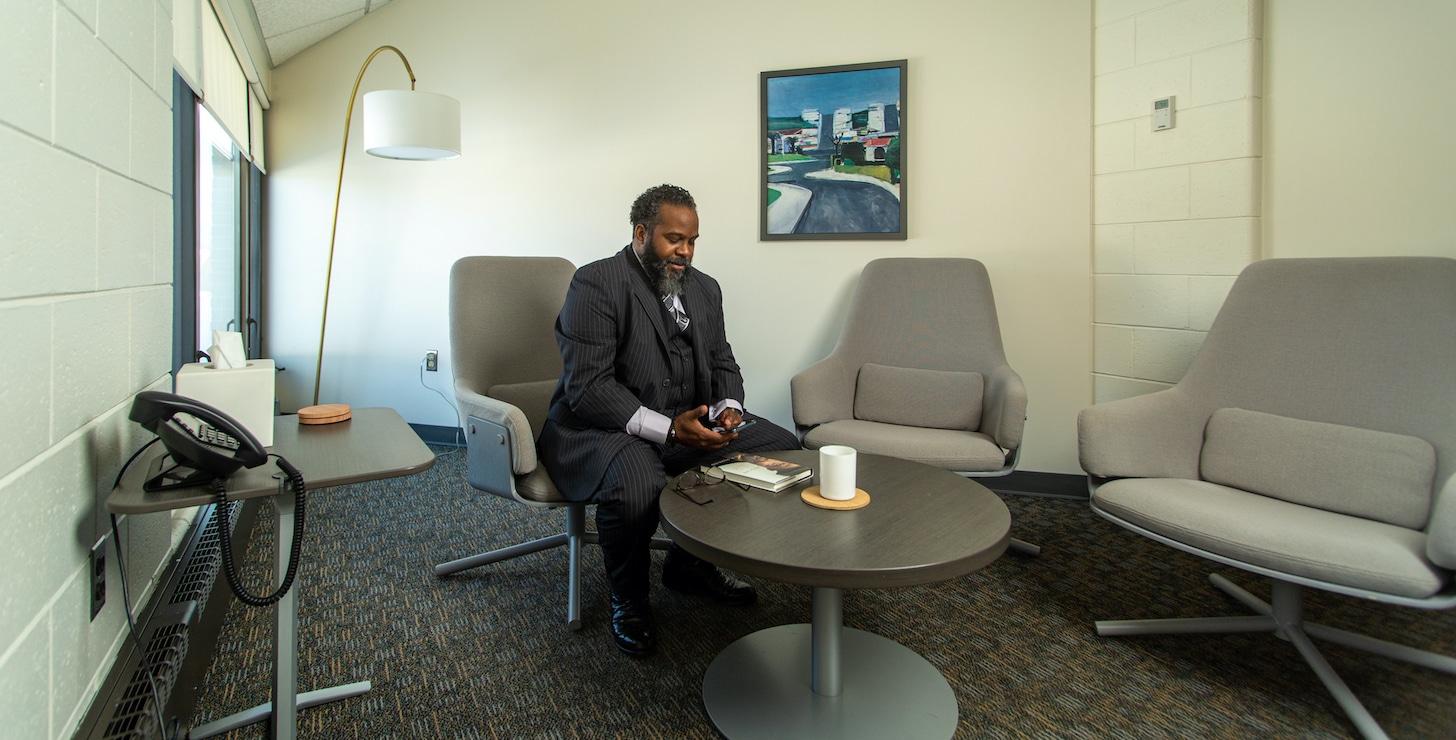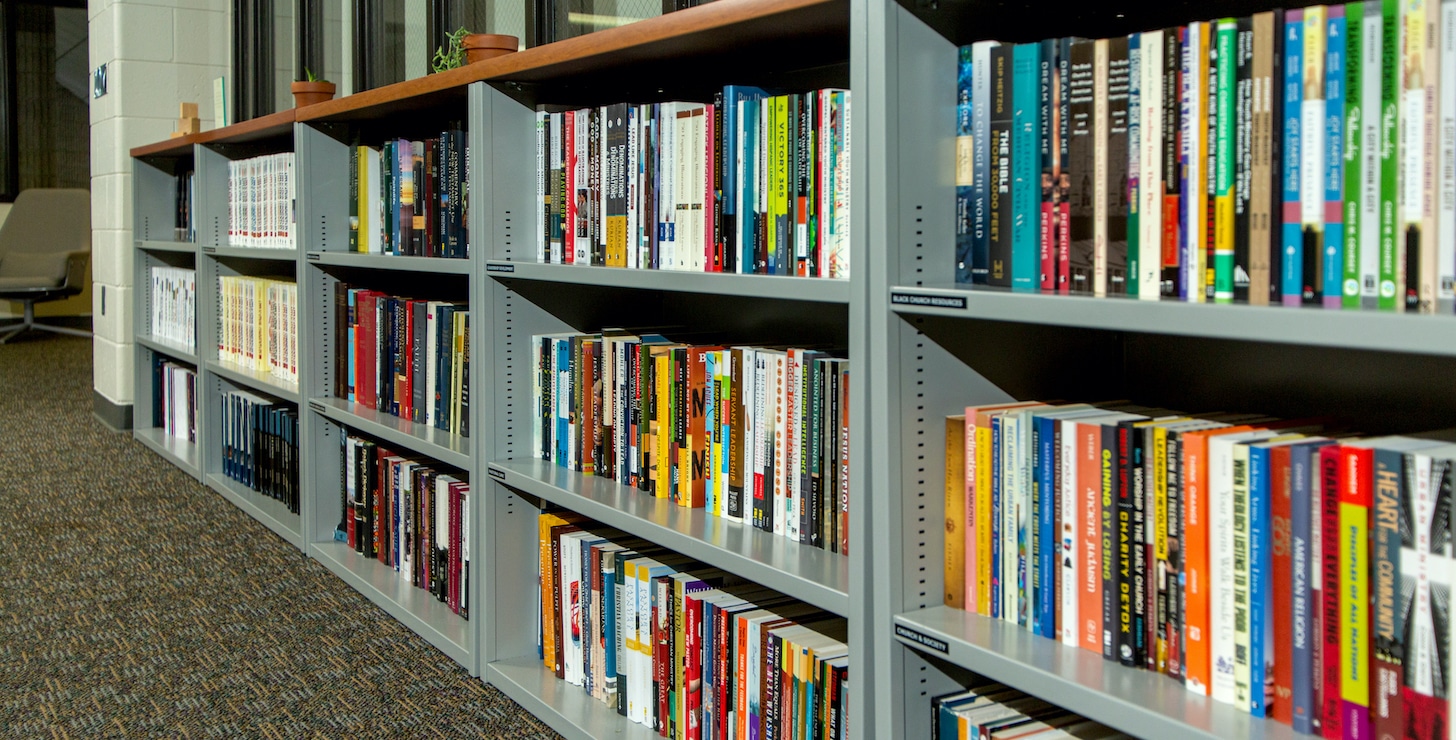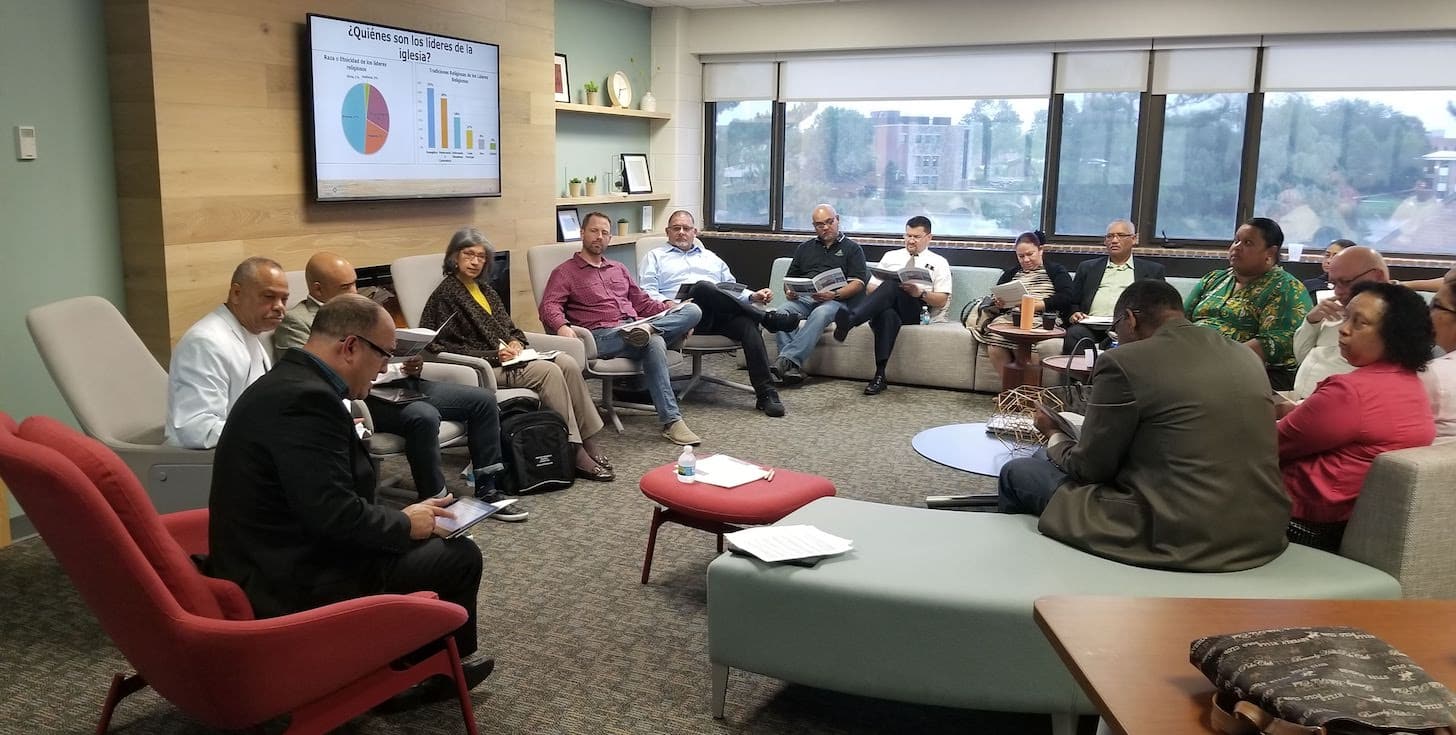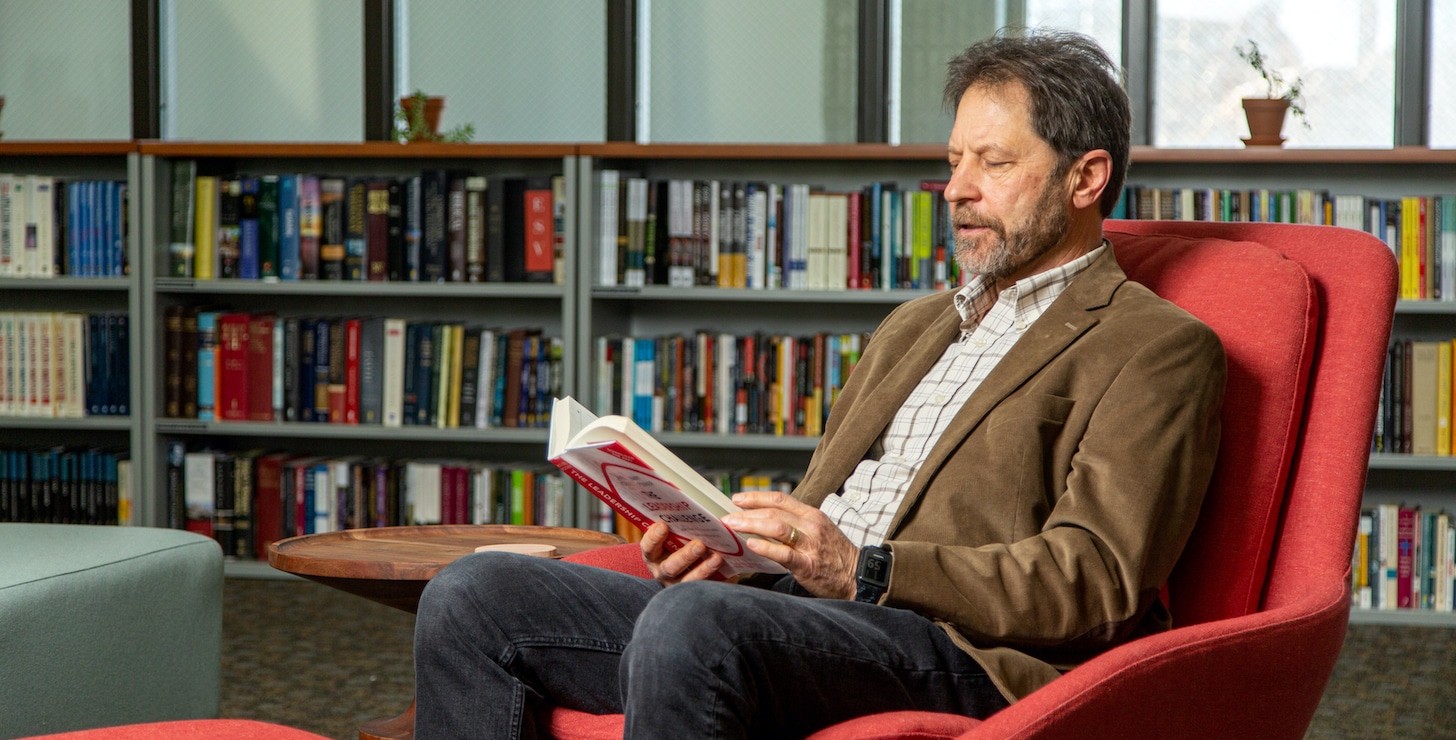 UCLC Team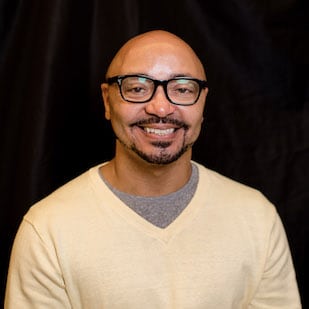 Artie M. Lindsay, Sr.
Senior Programs Consultant & Church Liaison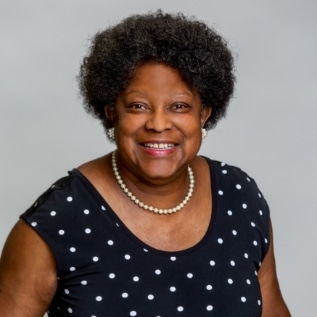 Beryl Richards
FLI Program Manager, Operations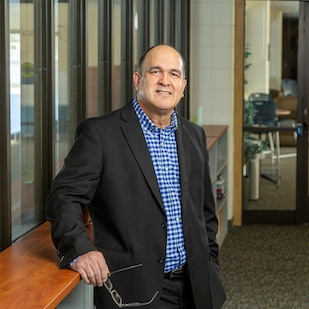 Julián Guzmán
Director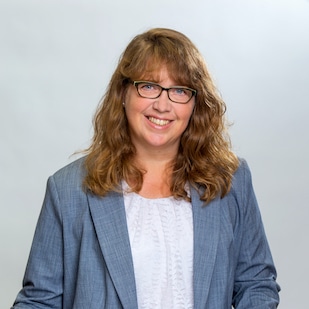 Julie Bos
Associate Director of Operations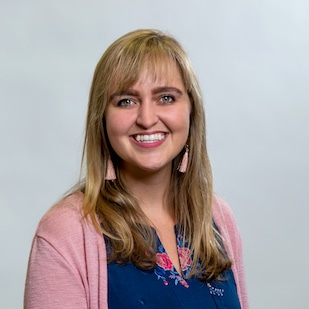 Kailie Pillard
Communications Manager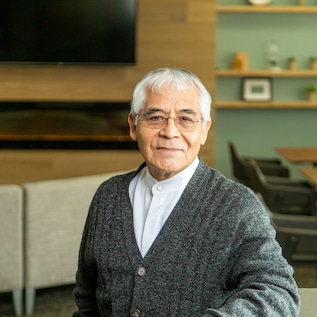 Lorenzo Miguel
Hispanic Church Liaison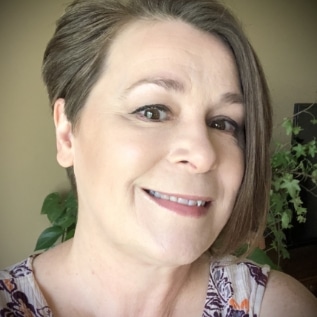 Lynn Snelling
FLI Program Manager, Data & Evaluation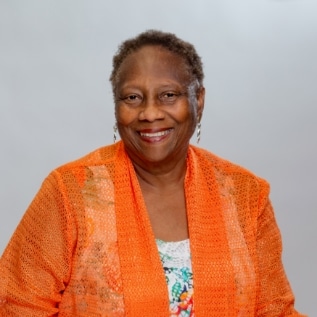 Mary Jones
FLI Program Coordinator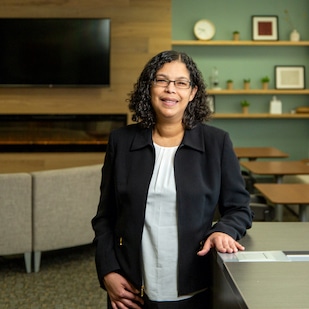 Rebeca Peña
Administrative Assistant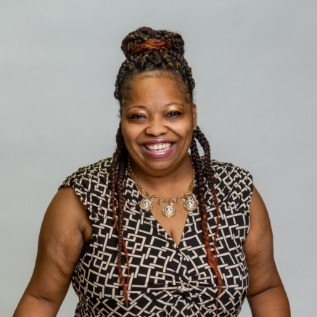 Ukinya Hunter
FLI Program Coordinator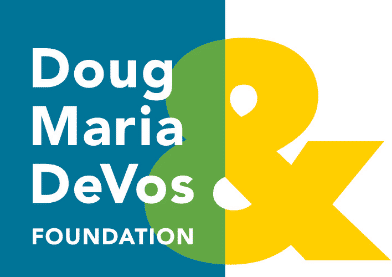 UCLC Founders
The Doug & Maria DeVos Foundation was established in 1992 as an avenue to provide support for the causes that are closest to Doug and Maria's hearts: youth, family, and the community in the greater Grand Rapids area. The UCLC would like to thank the Foundation for believing in and supporting church leaders and their congregations as they carry out the mission of serving and building strong churches and healthy families.