Congregational Resources
The UCLC provides church leaders and congregations with training, coaching, and learning resources to serve and build strong churches and healthy families. Please visit any of the links below to find resources such as family strengthening curriculum, leadership development content, and interactive online training.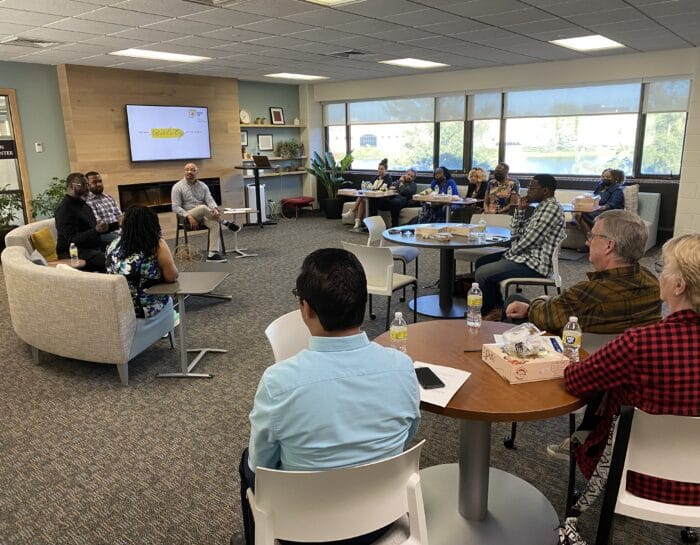 Church Leadership Development
Explore curriculum and other online learning resources applicable to all church leaders.
Family Leadership Initiative
Access current Family Leadership Initiative (FLI) program content and resources for your church's family ministry program.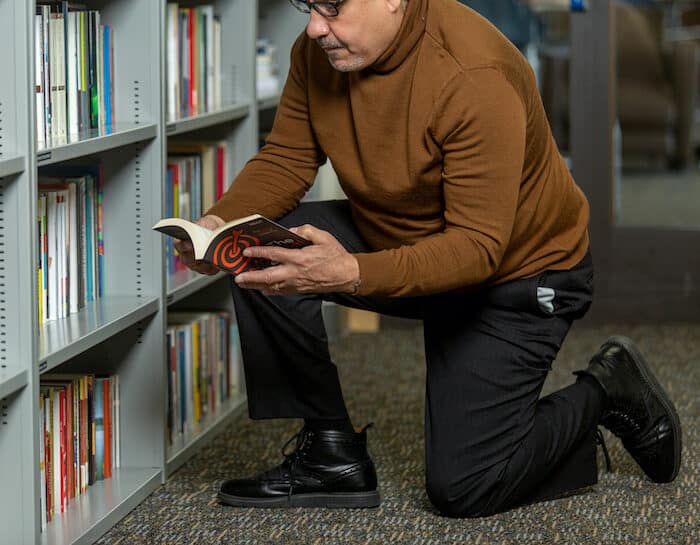 Additional Resources
Visit external resources recommended by the UCLC for your congregational leaders.