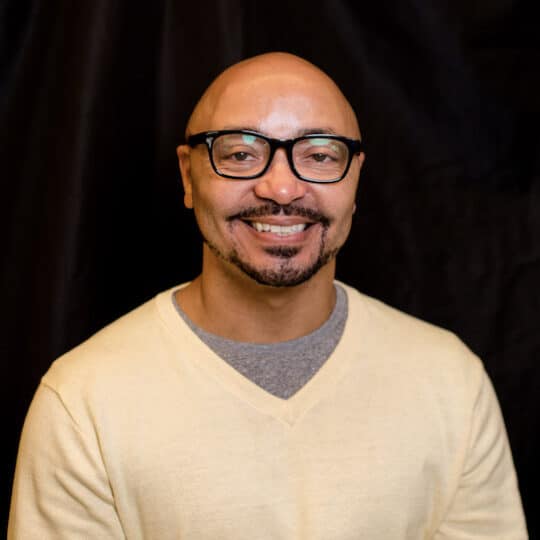 Artie M. Lindsay, Sr.
Senior Programs Consultant & Church Liaison
In early 2022, Pastor Artie Lindsay began working with the UCLC Team as a Senior Programs Consultant & Church Liaison. In addition to his support to the UCLC, Pastor Artie serves as Pastor of Spiritual Formation at Tabernacle Community Church, a multiethnic congregation in Grand Rapids, MI.
He earned a B.A. in political science from the University of Michigan before following God's call into pastoral ministry. He moved from his hometown of Detroit to Grand Rapids in the fall of 1995 to complete a Masters of Theological Studies at Grand Rapids Theological Seminary. Prior to establishing Tabernacle Community Church, Pastor Artie served as the Associate Pastor at Messiah Baptist Church in Grand Rapids from 1997-2002 under the leadership of Dr. Clifton Rhodes, Jr.
Senior Pastor Artie has a burden and passion for community revitalization, and he continues to work extensively in the community to address the very real physical, emotional, and spiritual needs of community members, primarily in his role as President of Grand Rapids Nehemiah Project board.
Artie is married to Raquel, and they have three children, AJ, Victoria, and Alysa. He brings to the Center a passion for supporting pastors and church leaders, investing in current and future leaders, and a commitment to seeing all people in our city flourish.